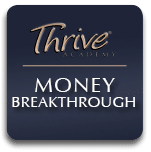 Most people who want to change the world have a hard time getting paid well for the great work they do.  They undercharge, overdeliver, and rarely make enough money to finally get ahead.  This sabotages their ability to make a big contribution to others, because they're barely keeping their head above water.
It's time to end the struggle with money and finally master this area of your life.  Instead of constantly worrying about money, you can experience a whole new level of serenity when you know that money is here to serve you and your mission.  When you become a money master, your life will be an example of true prosperity.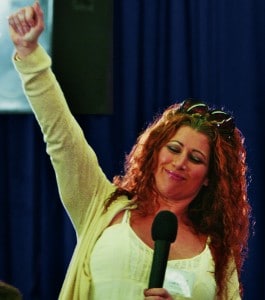 In this life-changing three day live event, you will discover how to:
Transform decades of sabotaging beliefs about money into prosperity
Become powerful, attractive and confident (and money will be drawn to you)
Learn how to receive more deeply, so you can give more of yourself
Feel GREAT charging what you're worth
This event is always exciting, edgy, raw, sexy, and incredibly fun!  Our members often rave about unexpected checks in the mail, a hotter sex life, healed relationships, weight loss, and other surprising results.
---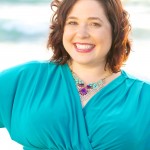 "Just two months after working with Jesse, I hosted my first-ever live event which generated close to $200,000 in sales in a single weekend. Our work on the "inner game" of money had EVERYTHING to do with my ability to implement and execute the sound event strategy I created (also with the help of Jesse and Sharla's training by the way)! My revenue this year has jumped by another six figures over last year. Thank you, Jesse & Sharla!"
Elizabeth Purvis, The Marketing Goddess
To learn more about Money Breakthrough and discover if this program is a good match for you, call one of our Client Care Specialists at 1-800-632-2944.