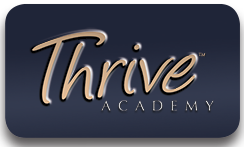 Not Yet a Member?
You can learn how to become a Thrive Member at the Client Attraction Summit.
Click the button below to learn more about the Summit or call us to find out more on 1-800-632-2944.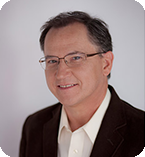 Connection matters more than anything. I went from $500 a month to $12,500 a month!