How to Prevent Coaching Burnout
Ready to Charge More and Get It?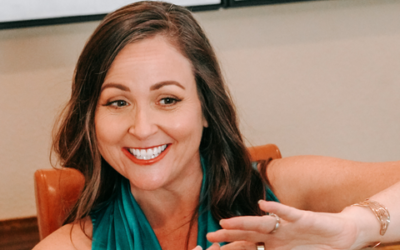 If you're tired of hearing crickets instead of new client inquiries, you might be making one of three common mistakes many coaches and holistic practitioners make that keep clients away.
read more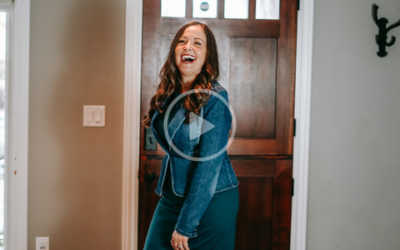 Our latest video walks you through the 9 simple questions we have asked 1000s of coaches & holistic practitioners to help them perfect their WDYD statement.
read more