4 Keys To Start Building Trust With Potential Clients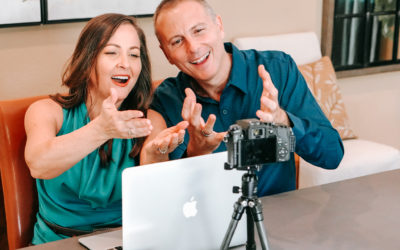 When you see other people's successes and compare them to your struggles, it's SO easy to make up that these other people never struggle and they have it so easy. But everyone struggles at times, including me and Sharla.
read more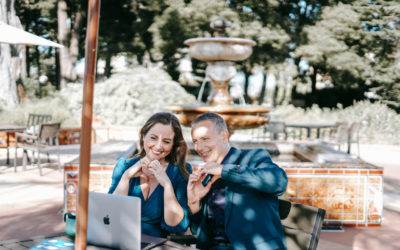 If you're tired of hearing crickets instead of new client inquiries, you might be making one of three common mistakes many coaches and holistic practitioners make that keep clients away.
read more