How to Name Your Free Consultation
Not sure how to name your consult because you're not even yet sure who your ideal clients are…
Join us in our upcoming, "Nail Your Niche" Challenge that starts next week.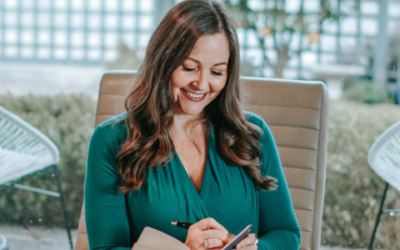 It happens to most coaches and holistic practitioners when they first learn they need a niche. They have many reasons why they don't want to choose one or they understand how important it is to choose a niche, but have no idea where to start.
read more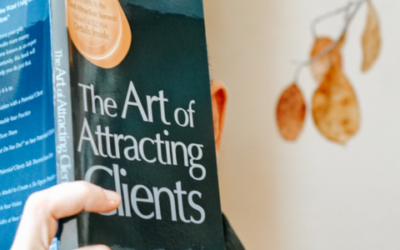 Our belief that you can have a successful business where you get paid well to support clients you love.
read more