How to Name Your Free Consultation
Not sure how to name your consult because you're not even yet sure who your ideal clients are…
Join us in our upcoming, "Nail Your Niche" Challenge that starts next week.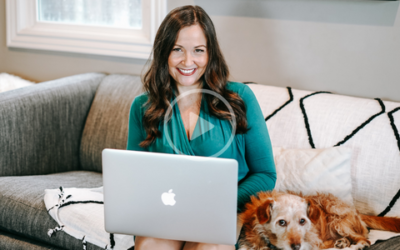 How to ask for and get referrals without being pushy and 10X your referral potential!
read more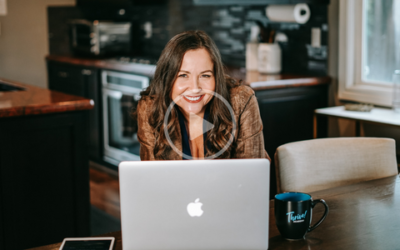 In less than 6 minutes, Sharla will divulge the four keys to building trust with potential clients.
read more