How to Name Your Free Consultation
Not sure how to name your consult because you're not even yet sure who your ideal clients are…
Join us in our upcoming, "Nail Your Niche" Challenge that starts next week.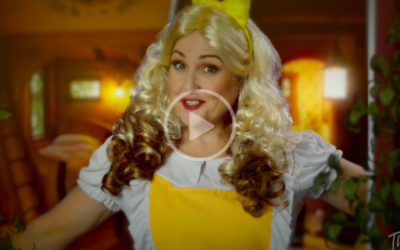 If you're looking for how to have Heart-based conversations that Get You Clients, you'll love today's episode of Thrive Academy TV.
read more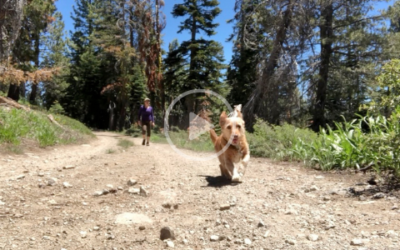 Discover how we created some videos more than 5 years ago that even though I had been dealing with grief… And even though I was having an adventure… They're still getting us clients everyday.
read more