How to Name Your Free Consultation
Not sure how to name your consult because you're not even yet sure who your ideal clients are…
Join us in our upcoming, "Nail Your Niche" Challenge that starts next week.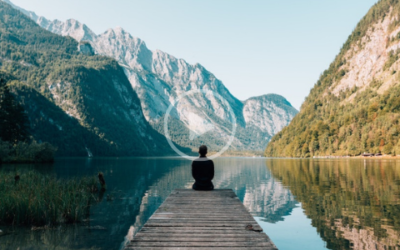 What do you say when a potential client wants to work with you, but says they can't afford it? And how do you respond in a way that doesn't feel salesy or pushy… But allows you to go deeper? In today's video, you'll discover one extremely powerful question that allows you to do just that.
read more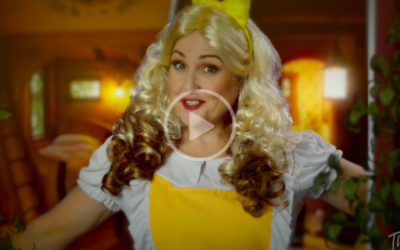 If you're looking for how to have Heart-based conversations that Get You Clients, you'll love today's episode of Thrive Academy TV.
read more