Do You Fear Making Bad Money Decisions?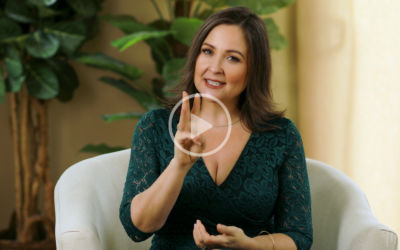 You'll discover a 3-step process to help you face unexpected challenges. Through this process, you'll discover a way to get a new perspective… That will allow you to make decisions through a new and empowered alignment.
read more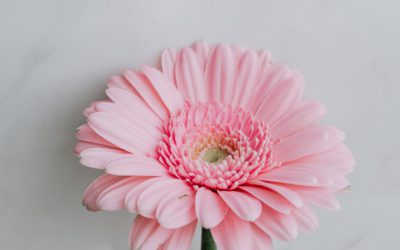 We will all face criticism at some point in our lives. But you can rise above and handle it gracefully.
read more