Learn more about the Client Attraction Summit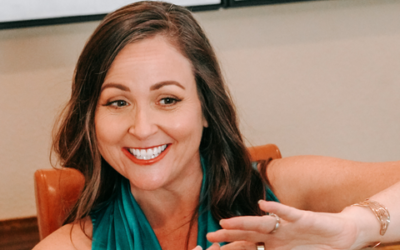 If you're tired of hearing crickets instead of new client inquiries, you might be making one of three common mistakes many coaches and holistic practitioners make that keep clients away.
read more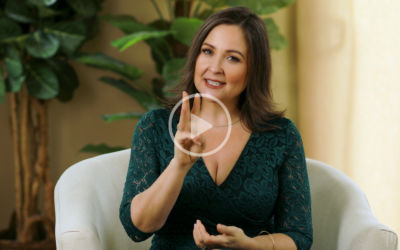 You'll discover a 3-step process to help you face unexpected challenges. Through this process, you'll discover a way to get a new perspective… That will allow you to make decisions through a new and empowered alignment.
read more