Can we help you get to $10,000 per month? Our Client Attraction Strategists have a limited number of spots available.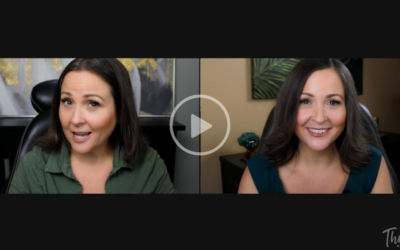 You'll discover how to use pre-selling to sign up people for an online course or group program even before you finish creating it. And, most importantly, you'll learn what you need to create the structures to get it done.
It's how you can help people from all over the world.
read more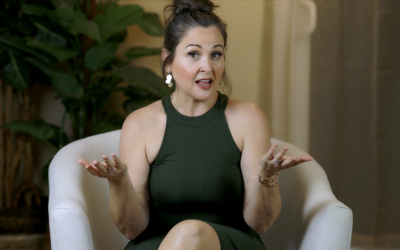 Why would you want to become a speaker? The simple answer is that speaking is the fastest way to get clients and fill your programs. As a speaker, you have the opportunity to share your value with a group of people in a short amount of time.
read more