Can we help you get to $10,000 per month? Our Client Attraction Strategists have a limited number of spots available.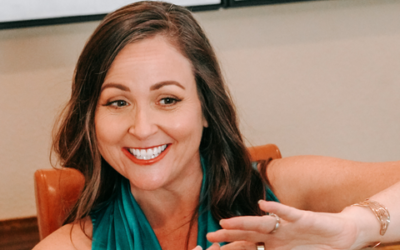 If you're tired of hearing crickets instead of new client inquiries, you might be making one of three common mistakes many coaches and holistic practitioners make that keep clients away.
read more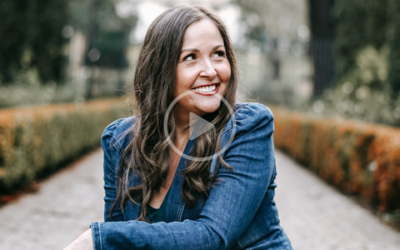 If you're exhausted from working so hard and there never seems to be enough income then this video was made just for you.
read more