Can we help you get to $10,000 per month? Our Client Attraction Strategists have a limited number of spots available.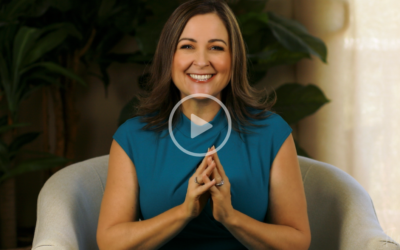 You'll discover how to use the Money Magnifier to change how you think about money and how you can use it to amplify your kindness, generosity, and the impact you have on the world!
read more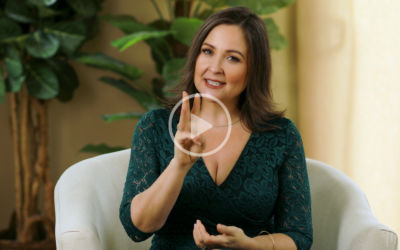 You'll discover a 3-step process to help you face unexpected challenges. Through this process, you'll discover a way to get a new perspective… That will allow you to make decisions through a new and empowered alignment.
read more