Learn more about the Client Attraction Summit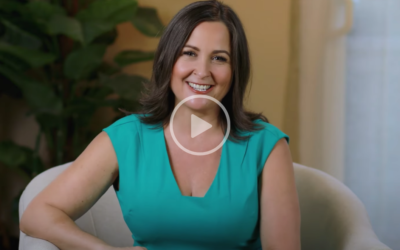 If you want to impact more people, you can grow your reach by working with groups. In today's video, you'll discover how to create (and price!) a Profitable Group Program.
read more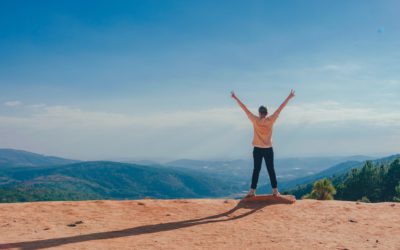 When you have an inspiring vision that pulls you forward, it's easier to attract clients. Discover how to create YOUR Vision.
read more