The Story that Sells for You
Can we help you Attract More Clients and Grow Your Coaching or Holistic Business?
Our Client Attraction Specialists have a limited number of spots available.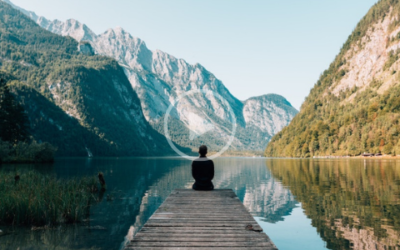 What do you say when a potential client wants to work with you, but says they can't afford it? And how do you respond in a way that doesn't feel salesy or pushy… But allows you to go deeper? In today's video, you'll discover one extremely powerful question that allows you to do just that.
read more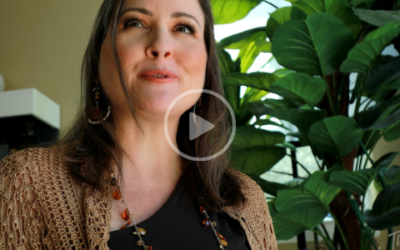 In today's video, you'll hear how Karen renamed her "Discovery Session" so it was easy for people to say Yes… I wish I would have known these tips back in 2002, when I was trying to invite potential clients into an introductory session to see if it was a match.
read more