How to Have Your Potential Clients Practically Talk Themselves into Working with You
Use Your Natural Curiosity so Potential Clients Lean in, Trust You–and are More Likely to Want to Work with You.
Have you ever felt like someone had an agenda in a sales conversation with you?
You likely walked away feeling like you just got slimed.
You don't want to do that to people, right? But you still need to get clients…
In this video, you'll discover how you can use the Water Element to understand what your potential clients care about, need and want (without seeming slimy).
Then you can have conversations that are true, authentic and caring… so they can decide from an empowered place if they want to work with you or not.
Love this video and want more great content to help you attract and enroll more clients?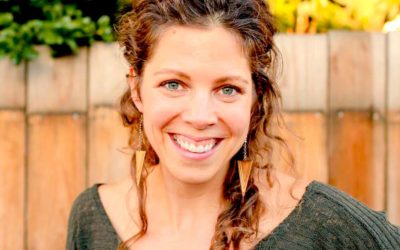 Dr. Jenny Mann finally realized her dream of escaping her corporate job and opening a practice of her own. And with the help of her "Client Attraction Code," she's built that practice into a thriving business.
read more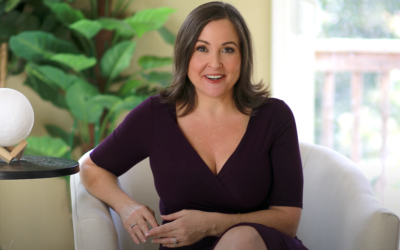 How to put all of your Client Attractors together to create your 100% unique Client Attraction Code Statement that creates instant credibility, clarity, and confidence with anyone you meet.
read more