When a Scary Accident Happens at Your Workshop
What do you do when something totally unexpected and scary happens during your workshop?
It took everything in us to remain calm and focused. But we emerged with a newfound trust in ourselves and our team and in our ability to handle even the scariest of situations.
Watch this special episode of Thrive Academy TV where we share the full story.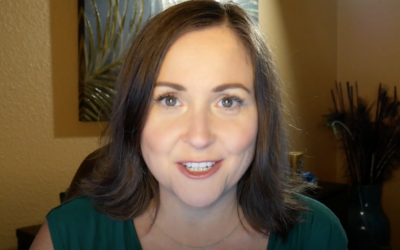 Without the Wood… You're not likely to get the client. 95% of Coaches and Holistic Practitioners leave these key questions out of their conversations with potential clients. Are you making these mistakes?
read more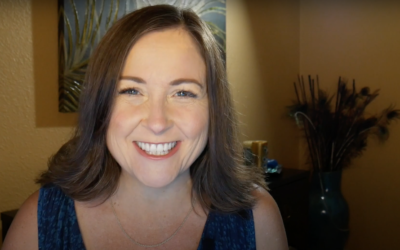 Have you ever felt like someone had an agenda in a sales conversation with you? You likely walked away feeling like you just got slimed. You don't want to do that to people, right? But you still need to get clients…
read more