Our "First Date" was a Workshop "Failure"
"Watch This Video if You've Ever Felt Stuck or Wanted to Give Up, because You've Got a Huge Heart and Gifts to Share, but
You Just Don't Know How to Get it Out into the World…"
Recently I (Jesse) took Sharla on a surprise date.
"I'm not taking you to see Hamilton or Madonna or anything like that… but I still think you'll have fun!"
Well she was less excited than I thought she'd be when I pulled up to the Comedy Club to watch two improv teams compete, until…
They asked for a couple to volunteer and put us in separate rooms as we told the story of our "first date" so each team could act it out.
Our "first date" was a workshop I was leading–and expecting 20 people–but Sharla was the ONLY one who showed up!
Watch the video below to find out what happened.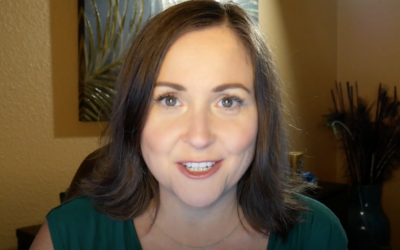 Without the Wood… You're not likely to get the client. 95% of Coaches and Holistic Practitioners leave these key questions out of their conversations with potential clients. Are you making these mistakes?
read more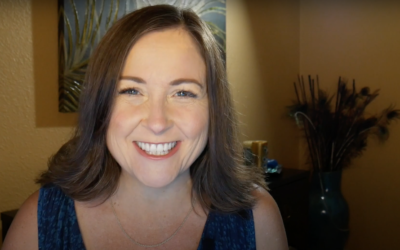 Have you ever felt like someone had an agenda in a sales conversation with you? You likely walked away feeling like you just got slimed. You don't want to do that to people, right? But you still need to get clients…
read more