How to Get Client Success Stories
Have You Ever Felt Awkward Asking Your Clients
for a Testimonial or Success Story?
A lot of Coaches and Holistic Practitioners feel nervous to ask because they think it's pushy or can come across the wrong way.
But after featuring hundreds of client success stories on our website, in our emails and at our live events we feel confident in saying…
Our former clients who are successful LOVE it when we share their stories!
When you know the right approach revealed in this video, they'll likely feel honored by your request.
Watch below to discover the most heart centered way to ask, and the 3 reasons you'll want to add this to your strategy right away!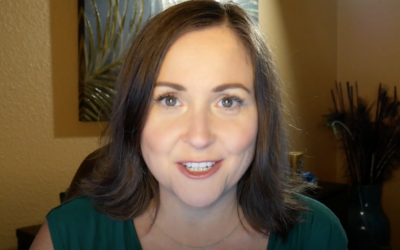 Without the Wood… You're not likely to get the client. 95% of Coaches and Holistic Practitioners leave these key questions out of their conversations with potential clients. Are you making these mistakes?
read more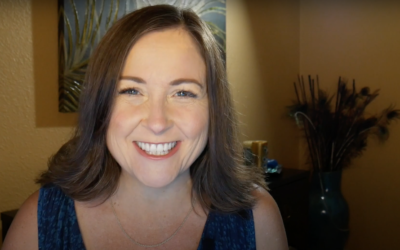 Have you ever felt like someone had an agenda in a sales conversation with you? You likely walked away feeling like you just got slimed. You don't want to do that to people, right? But you still need to get clients…
read more