Have You Ever Felt Like Niche Limits You?
Many Coaches and Holistic Practitioners feel this way. But during the current pandemic, it's more important than ever to choose a niche, or make slight changes to your current one.
The Coaches and Holistic Practitioners who speak to their clients' most relevant current concerns (which have changed overnight) will be in a position to help the most people, and make the most money right now.
And we want that to be you!
This video was created before the pandemic, but if you have concerns about a niche being limiting, this is still 100% relevant…
And below the video you can get instant access to our Niche Decoder that we recently updated for what niches are doing the best right now.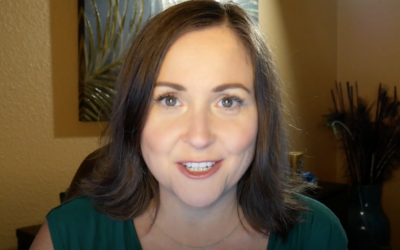 Without the Wood… You're not likely to get the client. 95% of Coaches and Holistic Practitioners leave these key questions out of their conversations with potential clients. Are you making these mistakes?
read more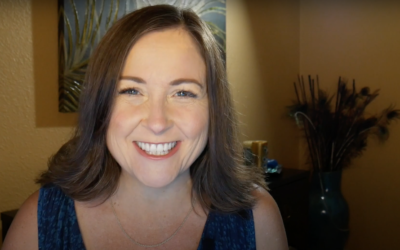 Have you ever felt like someone had an agenda in a sales conversation with you? You likely walked away feeling like you just got slimed. You don't want to do that to people, right? But you still need to get clients…
read more