Do You Really Need a Niche?
In these current times, it's more important than ever to have a clear niche
(and even revisit to update for Covid-19)
Whether or not you already have a clear niche, it's a good time to revisit because the world has changed overnight.
Let's make sure you're positioned as "need to have" instead of "nice to have" during the pandemic lockdown.
This video was created before the pandemic so we don't get into the specifics of how to pivot your niche…
BUT…
Below this video, you can also get our recently "updated for COVID-19" Niche Decoder with current information on what niches our clients are having the most success with right now.
This will give you some creative ideas about how to reposition your niche or slightly pivot the way you talk about what you do right now.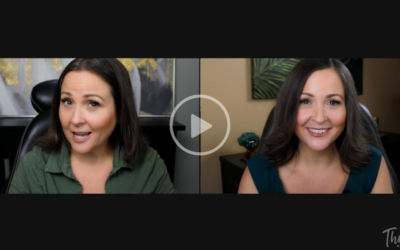 You'll discover how to use pre-selling to sign up people for an online course or group program even before you finish creating it. And, most importantly, you'll learn what you need to create the structures to get it done.
It's how you can help people from all over the world.
read more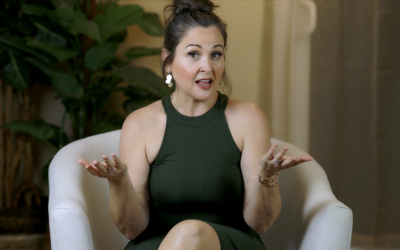 Why would you want to become a speaker? The simple answer is that speaking is the fastest way to get clients and fill your programs. As a speaker, you have the opportunity to share your value with a group of people in a short amount of time.
read more