Do You Really Need a Niche?
In these current times, it's more important than ever to have a clear niche
(and even revisit to update for Covid-19)
Whether or not you already have a clear niche, it's a good time to revisit because the world has changed overnight.
Let's make sure you're positioned as "need to have" instead of "nice to have" during the pandemic lockdown.
This video was created before the pandemic so we don't get into the specifics of how to pivot your niche…
BUT…
Below this video, you can also get our recently "updated for COVID-19" Niche Decoder with current information on what niches our clients are having the most success with right now.
This will give you some creative ideas about how to reposition your niche or slightly pivot the way you talk about what you do right now.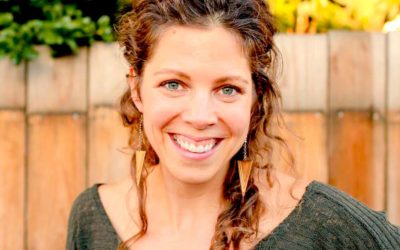 Dr. Jenny Mann finally realized her dream of escaping her corporate job and opening a practice of her own. And with the help of her "Client Attraction Code," she's built that practice into a thriving business.
read more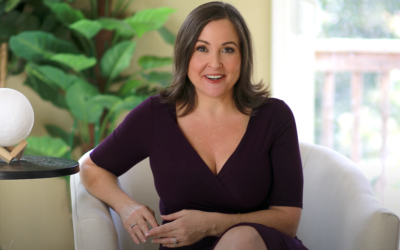 How to put all of your Client Attractors together to create your 100% unique Client Attraction Code Statement that creates instant credibility, clarity, and confidence with anyone you meet.
read more