Do You Really Need a Niche?
In these current times, it's more important than ever to have a clear niche
(and even revisit to update for Covid-19)
Whether or not you already have a clear niche, it's a good time to revisit because the world has changed overnight.
Let's make sure you're positioned as "need to have" instead of "nice to have" during the pandemic lockdown.
This video was created before the pandemic so we don't get into the specifics of how to pivot your niche…
BUT…
Below this video, you can also get our recently "updated for COVID-19" Niche Decoder with current information on what niches our clients are having the most success with right now.
This will give you some creative ideas about how to reposition your niche or slightly pivot the way you talk about what you do right now.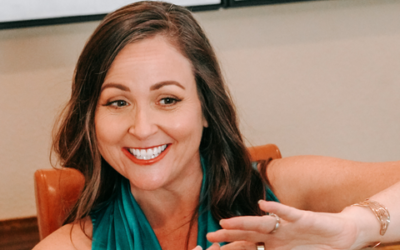 If you're tired of hearing crickets instead of new client inquiries, you might be making one of three common mistakes many coaches and holistic practitioners make that keep clients away.
read more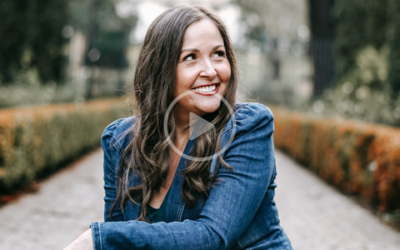 If you're exhausted from working so hard and there never seems to be enough income then this video was made just for you.
read more