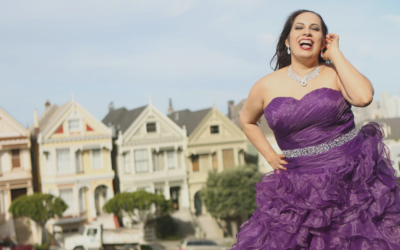 Is it really a good idea to sell something before you create it? Here's why pre-selling may become essential in your business.
Let's Chat
If you're considering signing up for any Thrive programs, schedule a "Plan to Thrive" Session with one of our friendly Thrive Coaches. We are here to serve you and your vision. You'll get recommended next steps to grow your business, including Thrive Programs, if we believe this makes sense. And we teach Heartselling, so we promise it will be a good experience.
Plan to Thrive
Session Application
Thank you for expressing interest in a Plan to Thrive Session. Please complete the application below; it will help you get more value out of our time together.